Whether you need a bit of extra cash to tide you over until pay day or need to fund a big purchase, there are a million reasons why you might want to borrow money.
We understand it can be quite confusing when it comes to figuring out which loan product is right for your requirements. But it's an important decision as it will stop you overpaying in interest. So to help you, we've put together this handy guide. It has all the facts you need about the 4 main types of borrowing products.
Credit card
A credit card is often used for short-term borrowing. However, as you're not tied to a specific repayment term, you can borrow money for as long as you need. You're only required to make your minimum repayments – although you should always pay back as much as you can each month or ideally the whole balance.
You can use a credit card for any kind of purchase – from paying for lunch to buying a washing machine. Providing you can afford the repayments, making big purchases on your credit card can have a benefit as items worth between £100 and £30,000 come with free protection under what's known as 'Section 75' of the Consumer Credit Act.
Credit cards are not usually suitable for borrowing over the longer term and can be an expensive way to borrow. If you want to spread your repayments over a number of years, a loan may be more cost-efficient.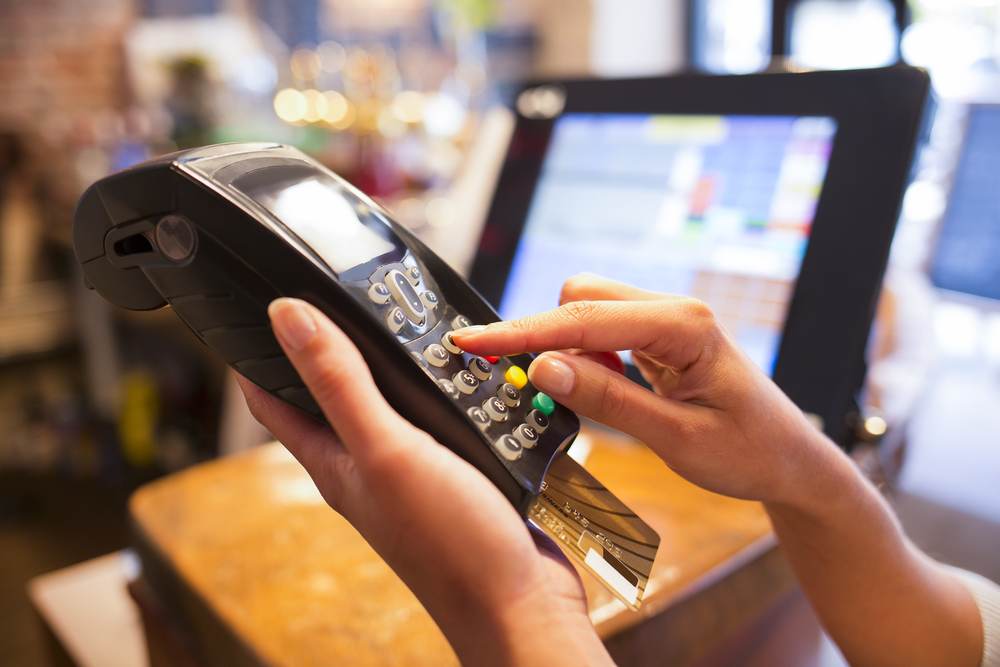 Overdraft
There are two different types of overdrafts – authorised and unauthorised.
An unauthorised overdraft is if you go over your agreed limit, and there are usually a lot of fees associated with this. We don't recommend doing it.
Whereas, an authorised overdraft is agreed in advance with your bank, and it can be handy to dip into now and again if you're in need of money. You'll still normally be charged for going into your overdraft, but the amount will depend on your bank. It's important to check the charges in advance and we recommend clearing your overdraft as soon as possible. Again, overdrafts are for short-term borrowing only, and can be an expensive way to borrow.
Personal / unsecured loan
A personal loan (otherwise known as an unsecured loan) is a good option if you need to borrow a larger amount over a longer term. Depending on your personal circumstances and what you can afford, you may be able to borrow up to £25,000 and spread the repayments over up to 10 years. Plus, you can use the money for almost any purpose, from home improvements to debt consolidation.
Personal loans come with fixed monthly payments, over an agreed amount of time – which means they're easy to budget for. Not only that, they often have much lower interest rates than credit cards, so it could be the best option if you need a while to pay off the loan.
Another main advantage of a personal loan is that it isn't secured to your property and doesn't put your home at risk, like a secured loan does.
Homeowner / secured loan
With a homeowner loan, there are more restrictions on borrowing money. First of all, you need to own your own property to be eligible. The amount you're able to borrow will depend on how much equity you have in your house. Typical homeowner loans range from £10,000 upwards – and just like with a personal loan, you can use the money for almost anything.
Because you'll be borrowing a large sum of money, you're able to spread the repayments over a longer period of time than with an unsecured loan (usually up to 35 years). Plus, the interest rate could well be lower than on an unsecured loan.
And did you know, if you have a poor credit history, you're actually more likely to get accepted for this type of loan? This is because it's secured against your property, which gives the lender added security. However, it's important to remember that if you don't keep up with your loan repayments, your home could be at risk of repossession.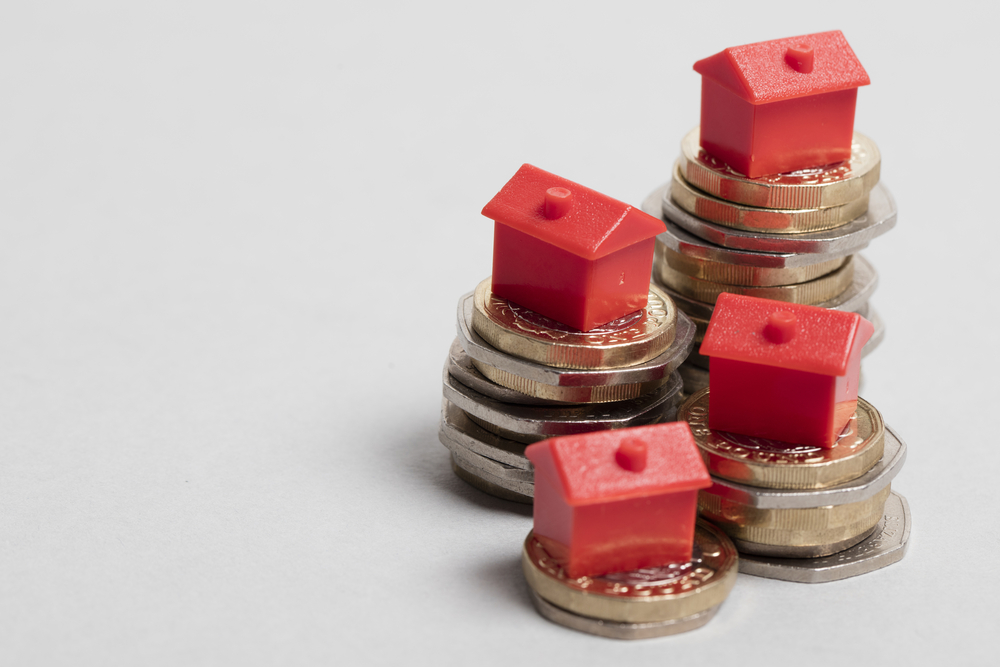 If you're confused by the term APR when it comes to borrowing, get all the information you need in our blog.
Disclaimer: We make every effort to ensure that content is correct at the time of publication. Please note that information published on this website does not constitute financial advice, and we aren't responsible for the content of any external sites.