Christmas is fast approaching, and if you've decided to apply for a credit card to help spread the cost, you may be keen to find out how long you'll have to wait for it to arrive.
Well, the answer is it all depends on the lender. Here at Ocean, you'll have your credit card within three to five working days of your application being accepted.
But while you can expect to receive your new credit card quite quickly, you shouldn't feel in a rush to apply for the first one you see. Find out why below:
Shop around
You've probably heard this advice countless times, but it's still good advice. If you're thinking of applying for a credit card, shop around to find the best one for your needs.
One way to do this is to use a price comparison site. Or, you could sign up to one of the free credit checking services (Noddle, ClearScore, and CreditMatcher) to search for products for which you're eligible.
Doing this kills two birds with one stone – you can check your credit history to see what lenders will see when they check it, and you can narrow down your search to products you're eligible for. This can help improve your chances of being accepted.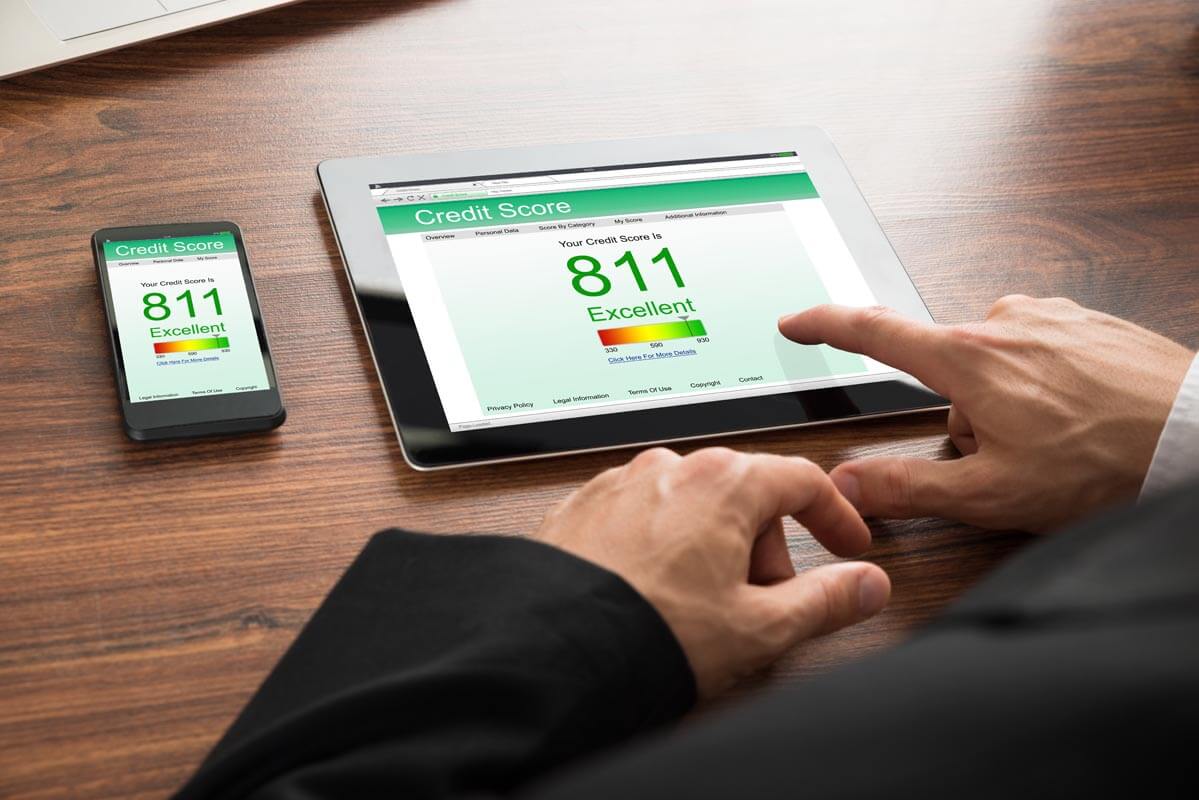 Check your credit history
The credit checking services we've mentioned above can help suggest products that meet your circumstances, and can also let you see what your lenders will look at. Whenever you apply for credit, the lender will look at your credit history to get an idea of the type of borrower you are.
Your credit history is a list of all your credit agreements and other personal information going back over at least the last six years. Lenders can see what your balances are, when you make your payments and how much credit you have available to you.
If you always make your payments on time, lenders are likely to conclude you're a responsible borrower. However, if they can see late or missed payments, or that you've been subject to a County Court Judgement, they're likely to conclude the opposite. This could result in your credit card application being turned down.
"Each rejected application shows up on your credit history."
Each rejected application also shows up on your credit history. You should do what you can to avoid these, as several rejections spaced close together can make you appear desperate to borrow.
That's why it's so worthwhile shopping around for a credit card that you're eligible for. The cards recommended for you may not be the best deals on the market, but you could reduce your chances of being rejected if you apply for one.
Plus, as long as you use the card responsibly and don't miss any payments, your credit history will improve. This could open you up to deals that are more competitive in the future.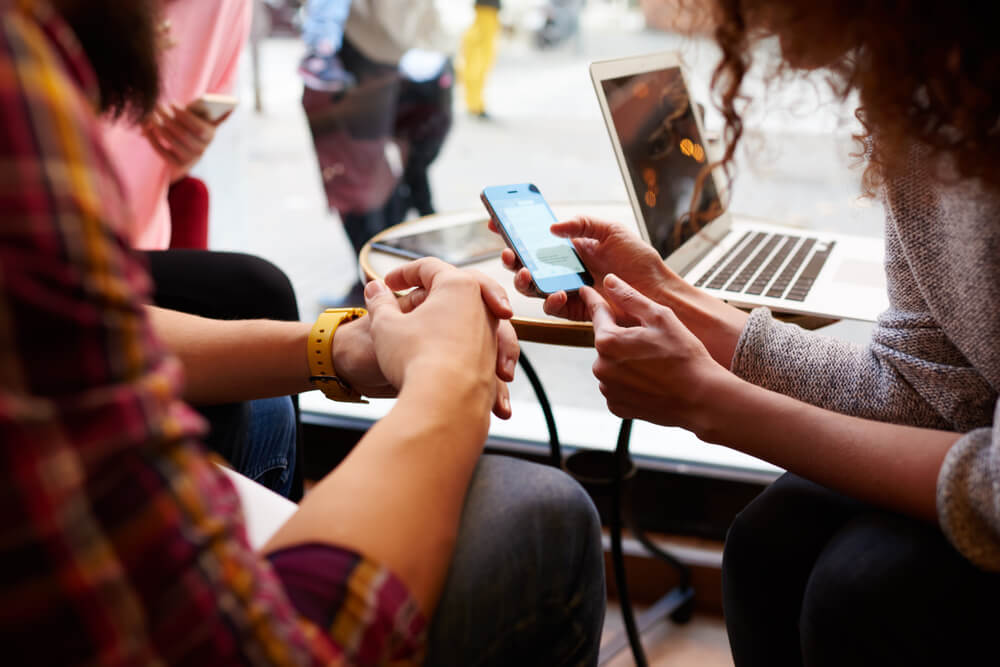 Check out QuickCheck
If you decide that the Ocean Credit Card offers what you're after, you can use our QuickCheck service to find out if you'll be accepted before you apply. This doesn't leave a mark on your credit history, as it's a soft search, which lenders can't see.
We hope you've found this blog useful. Remember, however quickly you want to get a credit card, it's always worth taking time to search out the card that you're best suited for – and that's best suited to you.
Disclaimer: We make every effort to ensure that content is correct at the time of publication. Please note that information published on this website does not constitute financial advice, and we aren't responsible for the content of any external sites.