Because you pay for your TV license upfront, it is not classed as a form of credit and therefore cannot affect your credit history.
There are three ways you can pay your TV licence: yearly, quarterly or monthly. If you decide to pay for your licence annually, you'll be required to stump up a lump sum of £145.50.
Quarterly instalments will cost around £37 every three months and monthly repayments will total just over £12 per month.
Having a TV licence is a legal requirement and so, although it won't affect your credit history, it is very important to make sure you meet your payments on time.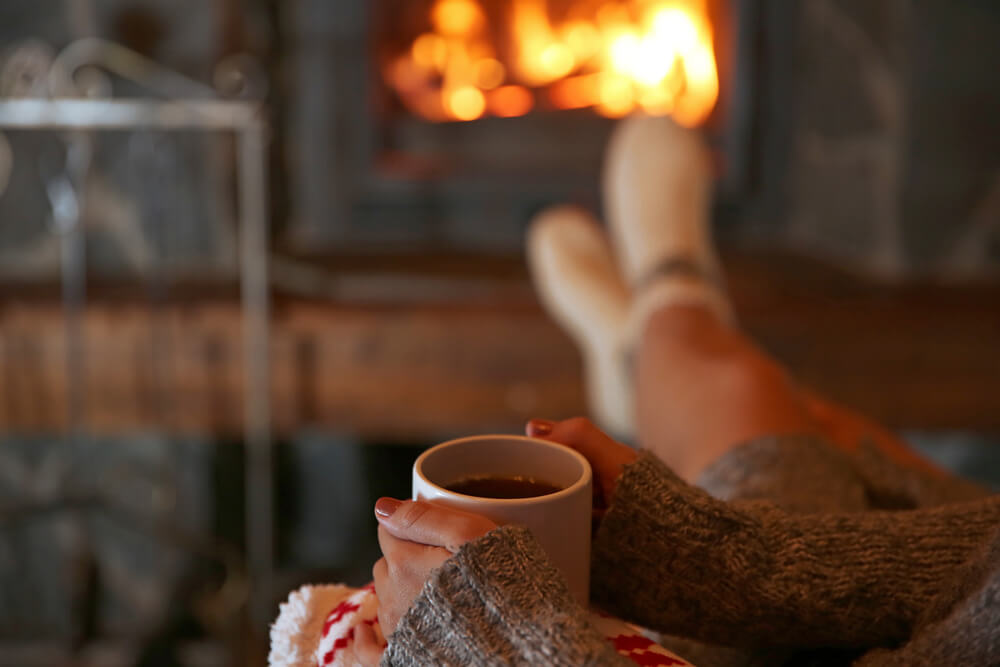 What should I do if I'm struggling with payments?
If you're struggling to meet your TV licence payments or have already missed one, you must get in touch with the TV Licensing company as soon as possible on 0300 555 0286.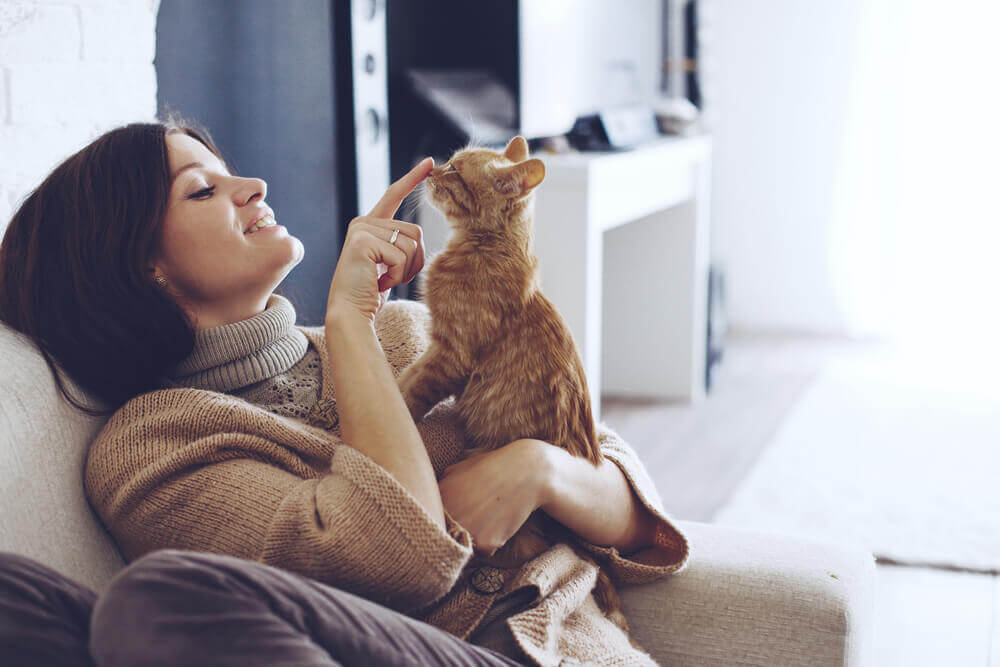 How do I know if I need a TV licence?
It's a legal requirement to take out a TV licence if:
You watch or record live TV programmes on any channel
You download or watch any BBC programmes on iPlayer – that includes live, catch-up or on demand

What can affect my credit score?
A missed TV licence bill might not affect your credit history or score, but there's a whole load of other stuff that can.
To help you get to grips with unexpected things that can hinder your chances of securing credit, we've put a comprehensive list together – some may be more obvious than others!
15 things that can affect your credit score:
Late or missed credit card, loan or mortgage repayments
A missed mobile phone bill
Not being on the electoral roll
Outstanding debt
Several open, unused accounts
Late or missed utility bill payments
Applying for lots of credit in a short space of time
Your partner's finances
A CCJ against your name
Mistakes on your credit history
Old store cards
Whether you own or rent your property
How long you've lived at your current address for
Employment status
Job stability
Disclaimer: We make every effort to ensure that content is correct at the time of publication. Please note that information published on this website does not constitute financial advice, and we aren't responsible for the content of any external sites.