Win a Team Ocean Makeover Day!
Does your charity or community project need an extra pair of hands?
Enter our competition to win a one of four Team Ocean Makeover Days and you could win not just one extra pairs of hands – but 10 extra pairs.
For over 20 years, Ocean Finance has been supporting people in communities throughout the UK.
Now our ten volunteers from Team Ocean will make a big difference to charities and local projects who rely on the support of donations and the hard work of volunteers and fundraisers to provide much-needed services help for people of all ages.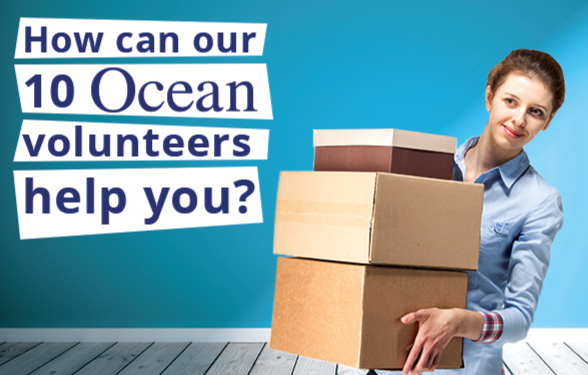 How can our 10 Team Ocean volunteers help you?
Plant a community garden
Paint a community centre
Spruce up a play area
Host a cake and coffee morning for elderly people
Give a play area a spruce up
Or just be 10 extra pairs of hands to run day-to-day activities
Just think, what you could do if you had 10 volunteers for a whole day?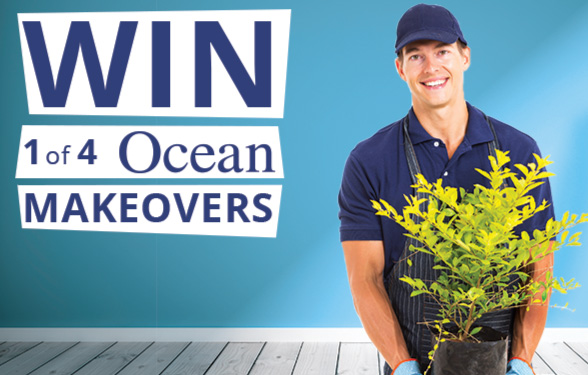 4 Team Ocean Makeover Days must be won
What you could win:
10 volunteers helping you for a day
£300 to purchase any equipment and sundries – e.g. paint, brushes, spades, flowers play equipment, footballs or anything else your Makeover Day needs
How Ocean Finance can help you every day…
Whilst our volunteers could help your organisation with a special Makeover Day, at Ocean Finance we have been helping people like you every day since 1991. We can help you with personal finance solutions including personal loans, homeowner loans, credit cards and mortgages.
For more information on the progress of this competition and details of the winners click here.
Who can enter:
You may be pre-selected by Ocean Finance
You may be a charity or community group who wish to nominate yourselves
You may be a blogger who wishes to nominate a charity or community group.
How to enter
Write a 250-word post on your blog, news page or your website: tell us about your worthy cause, why it's so special and so deserving, how specifically Team Ocean can help and what our help would mean to you.
Send your entry to:

[email protected]


thinkmoneygroup.com.
Share this page
Acceptance of these terms and conditions is a condition of entry and the entry instructions form part of these terms and conditions. By entering into the competition, you agree to be bound by these terms and conditions. The Promoter reserves the right, at its sole discretion, to exclude you from the competition if you do not comply with these terms and conditions.
Entrants must be aged 18 years and over and be a resident in the UK. Employees of the Promoter or its associated companies cannot enter the competition.
The Promoter shall, at its sole discretion, invite selected charities and community groups to enter the competition which are based within a 50 mile radius of the Promoter's registered address (found via the link below)
The competition runs from 09:00am on Monday 18th May 2015 to 23:59 on Monday 6th July 2015, entrants must agree with the terms and conditions that can be found from the link below.
Full terms and conditions for the competition can be found here.