How would you like £1,000 towards your academic studies?
Enter our Ocean Scholarship Competition and that's how much you could win towards your postgraduate course fees.
For over 20 years, we've helped make life easier for people throughout the UK, so they can overcome obstacles, achieve their goals and realise their dreams.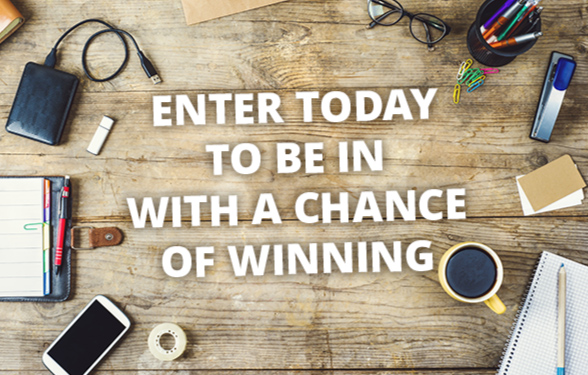 Now we are going to help one lucky postgraduate with £1,000 towards their Masters or other level 7 NQF course. Enter our competition now and you could be the winner of the Ocean Scholarship for 2015.
For more information on the progress of this competition and details of the winners click here.
Who can enter:
The competition is open to you if you have a confirmed place on a postgraduate level 7 NQF coursein the UK.
How to enter
To enter the £1,000 Ocean Scholarship competition for 2015, you need to tell us in no more than 500 words: 'Why I deserve to win the £1,000 Ocean Scholarship'. Include in your answer any major challenges that you have overcome in your life, how your postgraduate study will change your life in the future – and how it will help another person, a group, the community or the economy.
Send your entry to: scholarshipcompetition
Closing date to receive entries is the 7th September 2015
Full terms and conditions for the competition can be found here.
Share this page