Enter our Cardboard Dream house competition!
Are you a blogger? Do you have children who love to paint and draw? If so, are they up for the challenge of decorating their dream home?
Enter our blogger competition: we'll send you a free cardboard playhouse. Your child will then get to let their imagination run wild as they can decorate it any way they like, in order to create their "dream home." You'll need to take photographs of the decorating and colouring process and publish a post on your blog, explaining how they went about creating their masterpiece. You'll then need to email us a link to your blog to [email protected] with the words "Cardboard Homes" in the email subject line.
We'll independently judge the Cardboard Dream homes, awarding points for creativity, overall look and effort.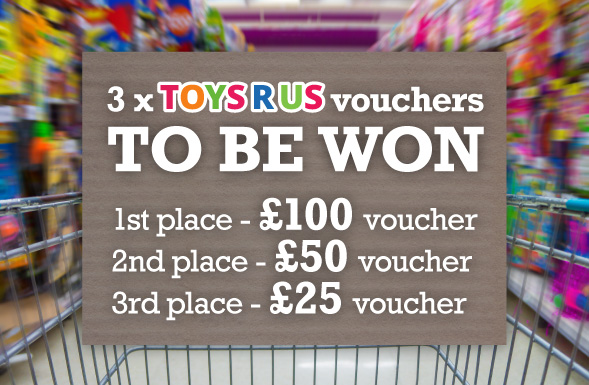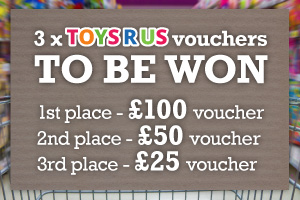 What you could win:
1st place - £100 Toys R Us voucher
2nd place - £50 Toys R Us voucher
3rd place - £25 Toys R Us voucher
For over 20 years, Ocean Finance has been helping people create their dream homes throughout the UK. We provide personal finance solutions including personal loans, homeowner loans, credit cards and mortgages.
In this competition, we wanted to see what the next generation of budding interior designers and architects would create if they could decorate their dream home. Would they create an eye catching multi-coloured home or opt for a camouflage colour scheme so the home blends in with nature?
Good luck!
For more information on this campaign and details of the winner, please click here.
Who can enter:
This competition is only open to 30 bloggers and they must have a child between 3-12 years of age.
How to enter
To reserve your place email us at:

[email protected]


thinkmoneygroup.com
Once your entry is confirmed we will send you a cardboard playhouse which your child will need to decorate.
When your child has finished, you need to publish a blog post, revealing how your child went about the challenge and including photos.
Finally, send us a link to your blog to

[email protected]


thinkmoneygroup.com
Full terms and conditions for the competition can be found here.
Share this page