Buying a house can be daunting, especially if you're a first-time buyer.
There are many costs to take into account when saving up to take a step on the property ladder.
You may be busy saving up a deposit, but have you thought about the other costs you'll need to fork out for when the sale goes through? Let's take a closer look.
Get saving
If this is your first property, it may feel like you've been saving for a house deposit forever. Government initiatives like the Help to Buy scheme and soon-to-be-launched Lifetime ISA can help you reach your target sooner.
However, with the average first-time buyer's deposit being around £34k – according to findings from Halifax – you may be saving for a while.
Of course, it all depends on the price of the property you're hoping to get your hand on. For first-time buyers, the average deposit is 17% of the property's value, according to last year's Which? National Property Survey.
But as well as saving up your deposit, there are a number of other costs that will set you back when bagging your dream home.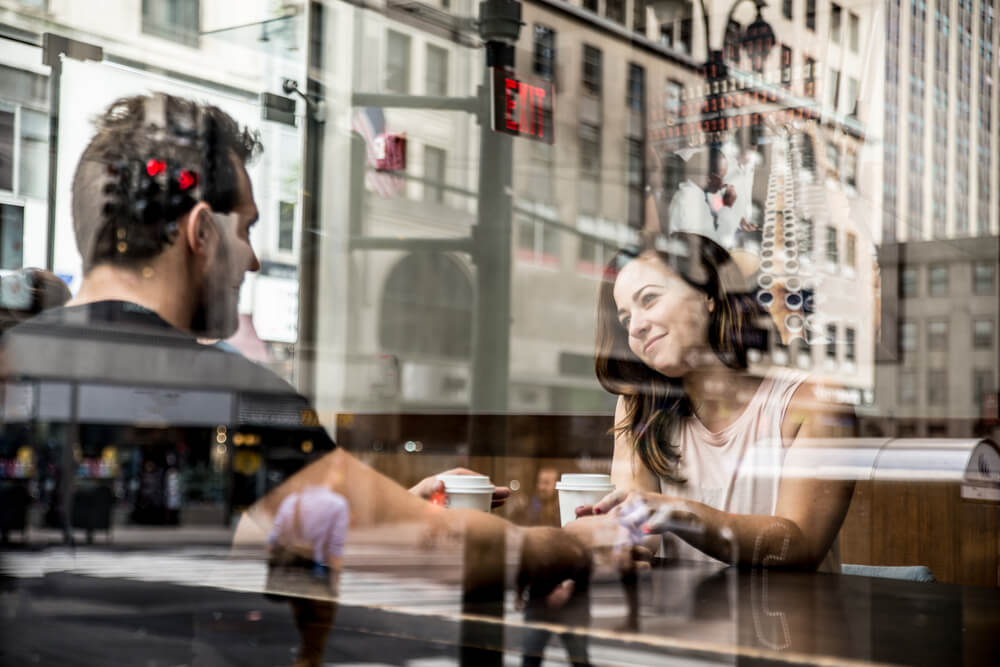 Other costs to consider
It's vital you factor in additional costs that your mortgage won't cover. A big one is Stamp Duty.
When you buy any property or land, you have to pay this government tax. The amount you pay is based on a percentage of the property price, which can fall between 2-12% depending on the house price band. You'll only pay Stamp Duty on properties worth more than £125,000.
So, say you bought the property for £200,000, you do not pay Stamp Duty on the first £125,000. This means you'll be charged tax on the remaining £75,000. The house price falls into the 2% tax bracket, so you'll pay Stamp Duty of £1,500.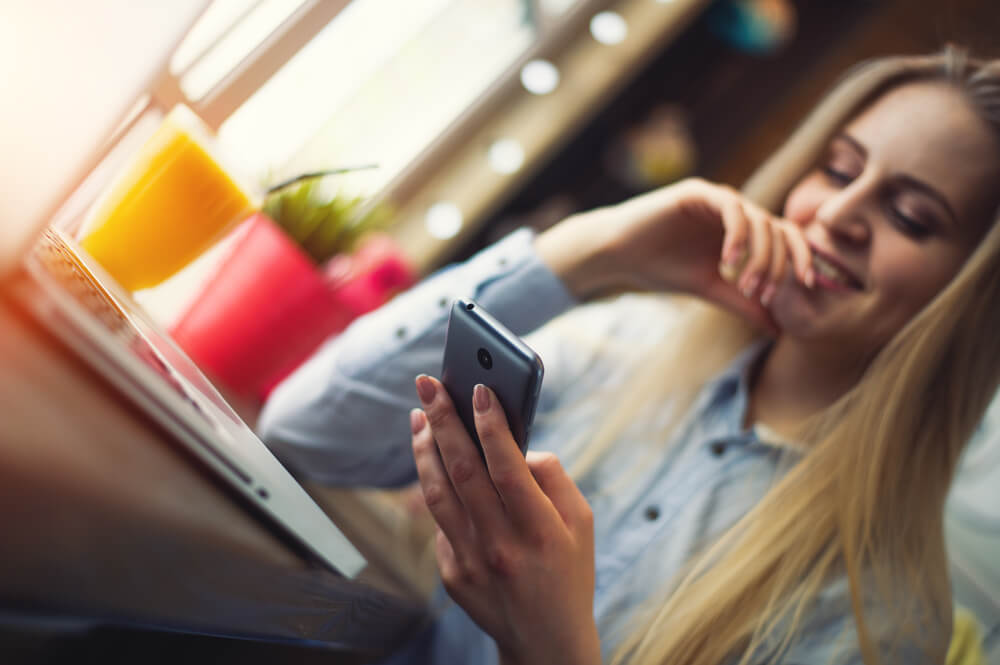 But Stamp Duty is not the only cost to consider when you buy. You should also save money for these fees:
Surveyor's fee – House surveys to check the property's condition and for any potential structural faults.
Legal fee – You need to pay for your conveyancer or solicitor to carry out all legal paperwork.
Valuation fee – Depending on your lender, you'll have to pay a fee to assess whether the property is worth the money you're paying for it, and how much they should lend you.
Booking fee – You may be charged this if you choose a fixed rate mortgage. It's used to reserve the mortgage until your application is completed.
Arrangement fee – This will vary depending on the lender, but you may have to pay it on the day you purchase your property.
Electronic transfer fee - You'll pay an administration fee to transfer the mortgage funds to your solicitor.
These are just some of the costs you could pay for when purchasing your property. Some fees are unavoidable, but others will depend on your mortgage provider - some fees may be waived. You may also need to pay a broker fee if you used a mortgage broker – and, of course, you'll need to pay your moving costs.
So if you're a first-time buyer, it's worth factoring them into your savings plan. For a simple guide to mortgages, check out our previous blog.
Disclaimer: All information and links are correct at the time of publishing.