If you're thinking of getting down on one knee and asking the woman you love to marry you, then you're probably wondering how to propose.
Should you go all out and arrange something elaborate like a flash mob or would your future wife prefer something low key?
When Kanye West proposed to Kim Kardashian, he required a baseball stadium in San Francisco, a 50 piece orchestra, fireworks, a 15-carat diamond ring, and a big screen to carry the words 'Will you marry me'. Then there was an entourage of family, friends and TV cameras all awaiting Kim's answer. We're guessing you don't have the same budget as Kanye… but even if you did, it turns out most women would prefer something simple and private instead.
Research* shows that 41% of women believe the best proposals are private moments together and fewer than a quarter prefer a big gesture. If you're unsure about what your girlfriend would like, then perhaps try asking a trusted friend or family member what they think.
While many men go faint at the thought of asking the question without getting tongue-tied, just 10% of women say that a heart-melting speech is the key to persuading them to say 'yes'. Men also worry about picking a location that is memorable, with a fifth looking for the right place abroad. At the end of the day, however you choose to propose, your girlfriend's response will depend on whether she sees herself spending the rest of her life with you, not how you did it.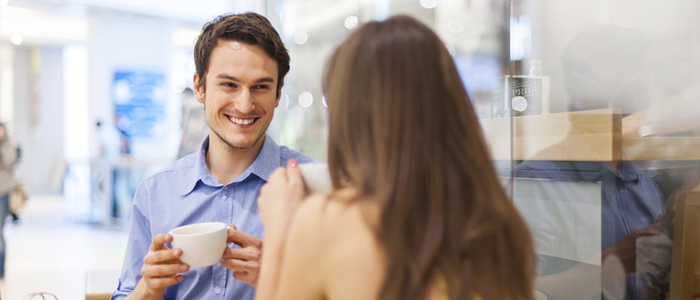 The ring
When it comes to the ring, there are lots of options available to you. You could choose the engagement ring yourself, drop hints when you pass a jewellery shop to find out what ring your girlfriend would like or decide to propose and allow her to pick a ring later.
Engagement rings can be very pricey and if you're worried about the cost, your bride-to-be might be willing to chip in, according to a survey by Vashi.com. They found that 52 per cent of women would consider making a financial contribution to their engagement ring and 7 per cent have actually done this.
A third of those surveyed, said that an engagement ring matters because it is a symbol of how much their partner loves them. The classic solitaire ring is the favourite design of engagement ring, with almost 1 in 5 women choosing this design. The second favourite, with 12% of the votes cast, is a trilogy ring with a diamond representing the past, the present and the future.
Finance options
In an ideal world, you'd be able to pay for a ring out of your savings, but if you'll be relying on finance so you can split the cost over several months, it's important that you're confident that you'll be able to make your payments on time, every month as not doing so could have serious consequences.
A personal loan or credit card could help you to afford to purchase your engagement ring, but only if you're comfortable you can afford the repayments. Click here to find out more about Ocean personal loans >
To find out more about credit cards and how to apply successfully click here >
For information about applying for a loan and how to boost your chances of being accepted click here >
*Red Dot questioned a nationally representative sample of 2,000 adults aged 18 and over between 17th July and 23rd July 2015, of whom 634 were Scottish residents.
Disclaimer: All information and links are correct at the time of publishing.