Ocean has launched a new gadget insurance policy that protects your tech both at home and when you're away.
Loss, accidental damage, mechanical breakdown and theft are covered as standard, and we will even refund you for any unauthorised usage of your gadget if it's pinched (find out more here).
But if you already have contents insurance, you may be wondering what the point is. We explain below.
Protection at home and away
The thing about contents insurance is that it will protect your items while they're in your home, but this may not be the case when you take them out. And most gadgets today, whether it's your mobile phone, tablet or laptop, are designed to be used on the go.
Some contents insurance policies will protect your belongings when you take them out. But you'll need to check the small print to be sure as there may be a limit to what you can claim if something happens to your gadgets while you're away from home. With our specialist gadget insurance, your tech is covered whether you're at home or away.
And if you choose Ocean gadget insurance, we'll protect your items when you travel abroad too – for up to 90 days within any 12-month period.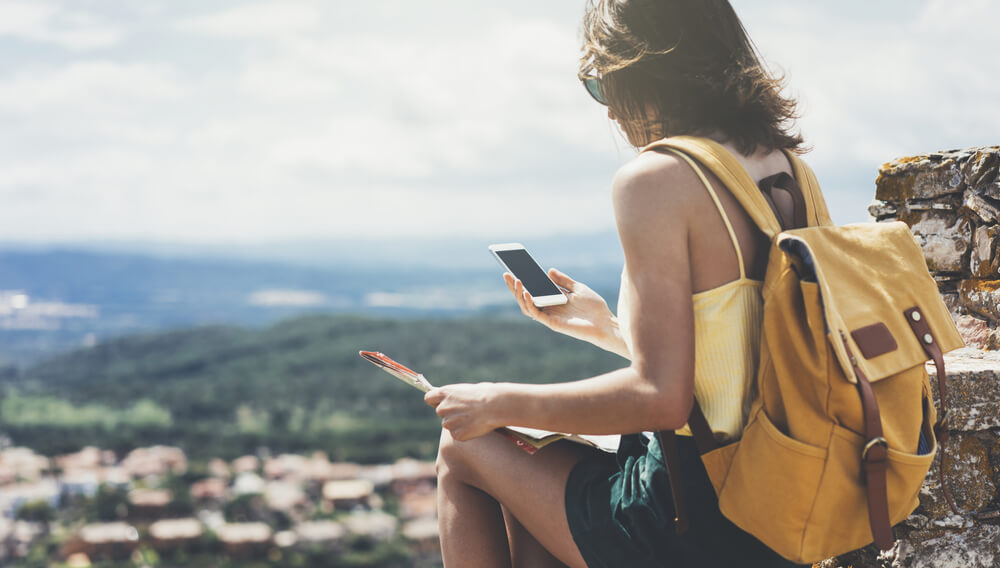 Repairs and replacements
If your gadget is lost or stolen, we will replace it with a refurbished one that's the same make, model, age and specification as the one that's gone. And if that's not possible, we'll send you a new one that's identical.
Should you accidentally break your gadget (or if someone else does – your toddler flushing your mobile down the toilet, for example!) we will cover the cost of the repairs. So you don't have to risk cutting your fingers to ribbons by continuing to use a cracked touchscreen – we'll pay for it to be fixed, or send you a new one.
Even if your gadget breaks down and the manufacturer's guarantee has run out (isn't that always the way?), our gadget insurance will cover the cost of repairs.
"We'll give you a £2 discount on every new item you add."
Pay monthly
You can pay for our gadget insurance monthly by Direct Debit, which makes budgeting for it straightforward. And it's easy to apply too – you can do it all online and it only takes a few minutes.
If you want to add more gadgets to your policy later, you can do so. And we'll give you a £2 discount on every new item you add.
We can only insure gadgets that are either new or refurbished and under two years' old. If you bought the item on an auction site, we won't be able to insure it.
Disclaimer: All information and links are correct at the time of publishing.