With Black Friday and Cyber Monday just around the corner, you may be considering grabbing some online deals. But are your worries about the safety of online shopping holding you back?
There are so many online shops today, not to mention the wide availability of voucher codes for internet discounts. It's perhaps no wonder online shopping is growing. More and more people seem to be opting to shop from the comfort of their own home.
But there are steps you should take to make sure you're protected from online fraudsters.
In this blog, we'll share our tips to help you stay safe when shopping online.
Which website are you buying from?
If you're planning to buy from a company that you've not previously come across, it's worth checking reviews left by previous customers.
If in doubt, stick with a retailer you're familiar with, that you've seen advertised or that has been recommended by friends. This gives you the assurance that you're using a reputable site.
When visiting an online retailer for the first time, one way you can be sure the site is secure is by taking notice of the web browser. If the site address changes from http:// to https://, this means the site is secure. Another indication of this is the padlock symbol that will appear on the page.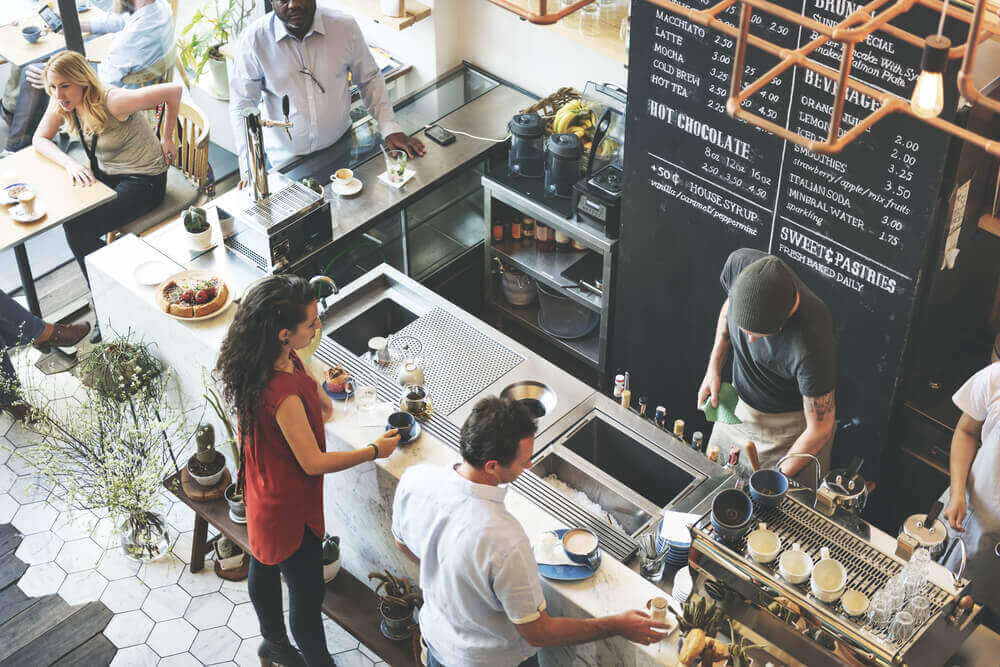 Is your device secure?
Regardless of the online retailer you visit, if your connection is unsecure, fraudsters may have a window to access your computer.
Make sure your device is protected with anti-virus, anti-spyware and firewall software. This ensures your device is not open for cyber criminals to access your details. They should also tell you which websites are unsecure and pose a risk.
Don't make the mistake of forgetting about protecting your smartphone and tablet too. You can purchase multi-device packages to cover all your devices.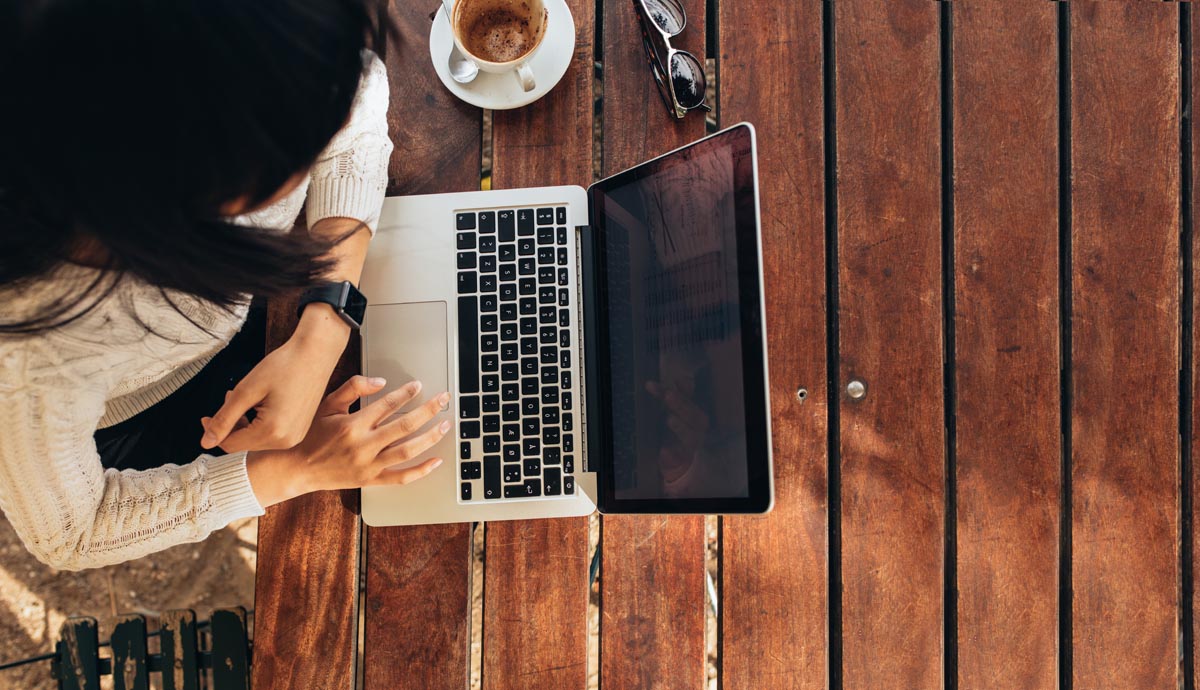 Is your software up to date?
It's easy to ignore the update boxes that pop up on your computer, especially if you're in the middle of browsing the internet or buying something online.
However, sometimes updating your software can fix a security problem that may lie within the program as well as improving the overall performance.
So it's definitely worth sparing a few minutes to upgrade it to the latest version.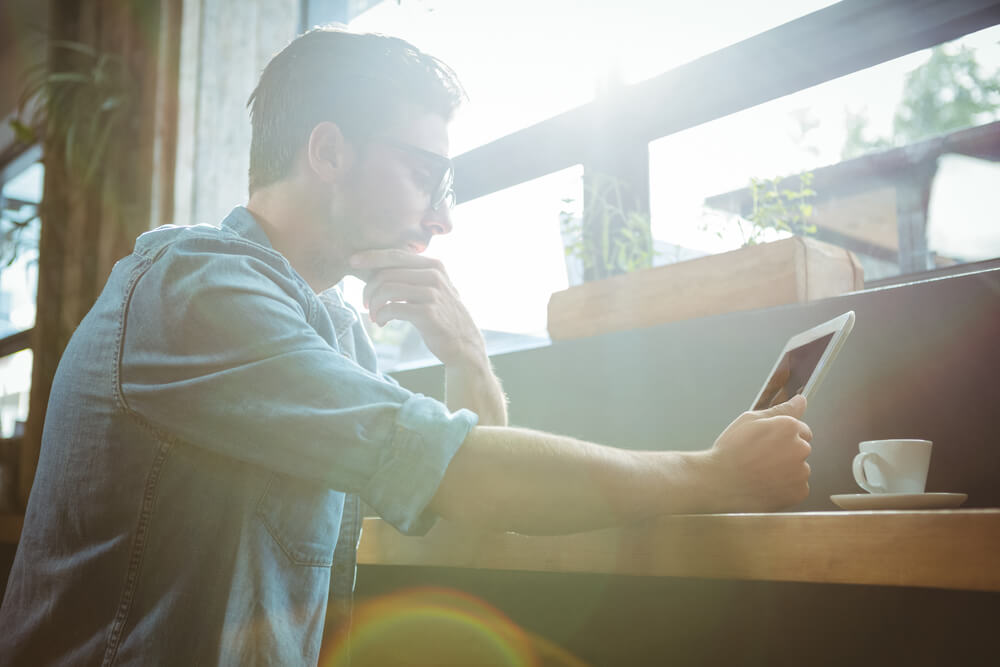 Do you have a strong password?
Before shopping online, you should check to see whether your network is secure. By adding a password to your Wi-Fi, you can make it more secure and harder for cyber criminals to access.
You should make your password strong and avoid passwords that can be guessed easily by criminals. It's worth considering a choice of random words, numbers and symbols. For tips on the best ways to make your password secure, head here.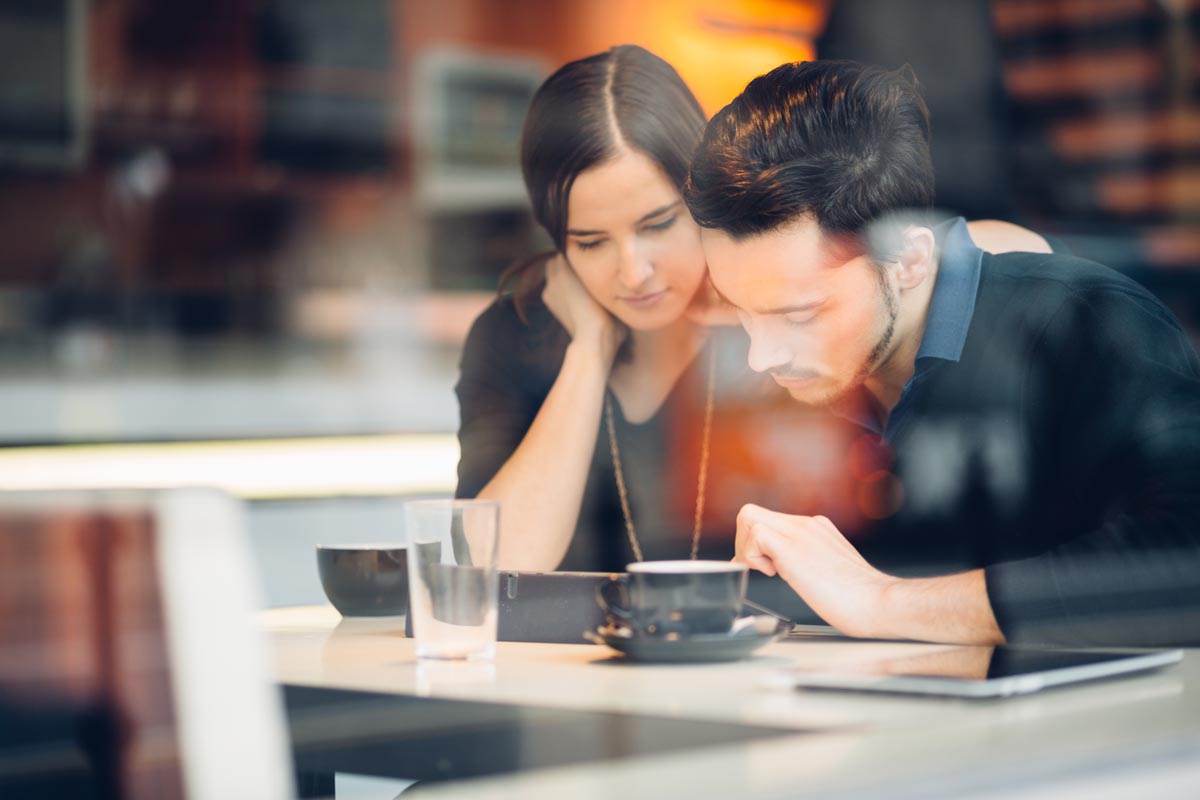 Should I use a credit card online?
Choosing between buying on your credit card and debit card will all depend on the items you plan to buy and your financial situation.
However, one main benefit of using your credit card is that if the item you buy develops a fault or the company you bought it from goes bust, you can apply for a refund from your credit card provider.
Purchases between £100 and £30k are protected under Section 75 of the Consumer Credit Act. This means if you're planning to buy a high value item – maybe you have a special Christmas present for your loved one in mind – it might be worth considering using your credit card.
"There are rules that apply to Section 75."
Of course, there are rules that apply in order to benefit from this added layer of protection. Let's say you put a deposit down for a couch that costs £500. As long as the deposit is over £100, Section 75 will protect your purchase - even if you wish to pay for the remaining amount by debit card.
You should keep in mind that Section 75 will only cover single items or items that are part of a promotion such as a 'buy one get one half price' deal and total over £100. You can find out more about Section 75 and its exclusions in this blog.
Disclaimer: All information and links are correct at the time of publishing.