As the festive season draws in, the dark wintery nights can unfortunately provide the perfect cover for opportunist thieves.
Making sure your home is safe from burglars should be just as much of a priority as decorating the tree this Christmas.
So before you splash out on the perfect Christmas gifts for your loved ones, it's important to check that you have a contents insurance policy that will cover your presents.
What's covered?
Sadly, no matter how secure you make your home this Christmas, thieves could still strike. The good news is that a contents insurance policy can cover your gifts over the festive period. So, if you are burgled, your personal belongings can be covered.
Of course, your level of cover will depend on the policy you choose. Typically, you can expect a contents insurance policy to provide cover for belongings like:
Electricals
Jewellery
Toys
Ornaments and antiques
Furniture
Free-standing appliances (like your fridge and washing machine)
Soft furnishings (like cushions, curtains and rugs)
In the event of theft, fire or natural damage like that caused by a flood, your contents insurance should cover the cost of repairing or replacing broken or destroyed items.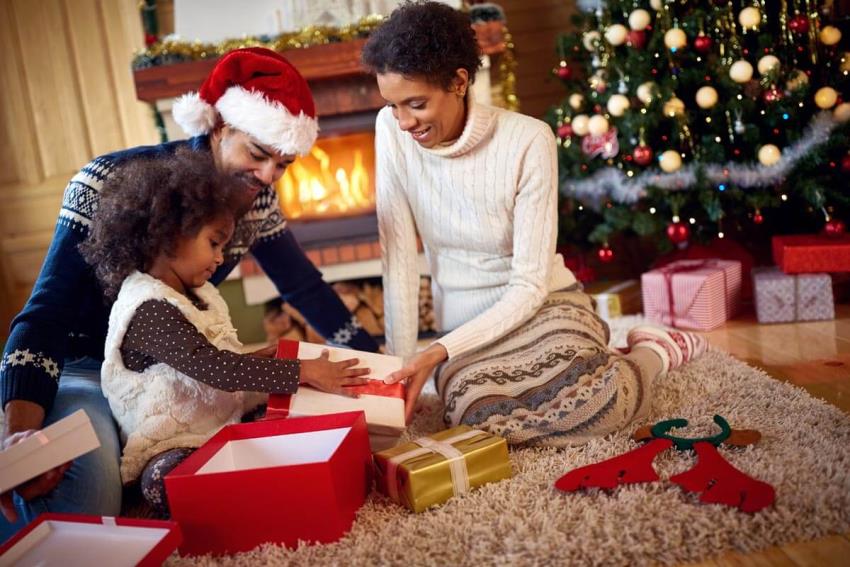 Check your policy
With Christmas fast approaching, it's a good time to double-check what exactly your insurance covers. If you've purchased a number of expensive gifts this Christmas, you need to make sure you have the right amount of cover, just in case you're targeted by a burglar. This is particularly important if you plan to travel a lot over the festive period.
Alongside your belongings, you should look at how much your gifts are worth and how much you'll get back from the insurance company in the unfortunate event that they are stolen.
There are three main types of content insurance policies:
A bedroom rated policy – The level of cover is worked out by the insurer and is based on the number of bedrooms in your property.
A sum insured policy – You're responsible for calculating how much your belongings are worth.
Unlimited policy – Unlimited level of cover for your belongings.
If you have a sum insured policy and your home is full of valuable items this Christmas that weren't included in the original sum you gave your insurer, it's worth looking to extend the cover. You could even switch to an unlimited policy.
However, different insurers will offer different levels of cover, which is why you should weigh up your options. If the high valued items push your monthly premium up, it could be worth shopping around and seeing whether you can get cheaper cover elsewhere.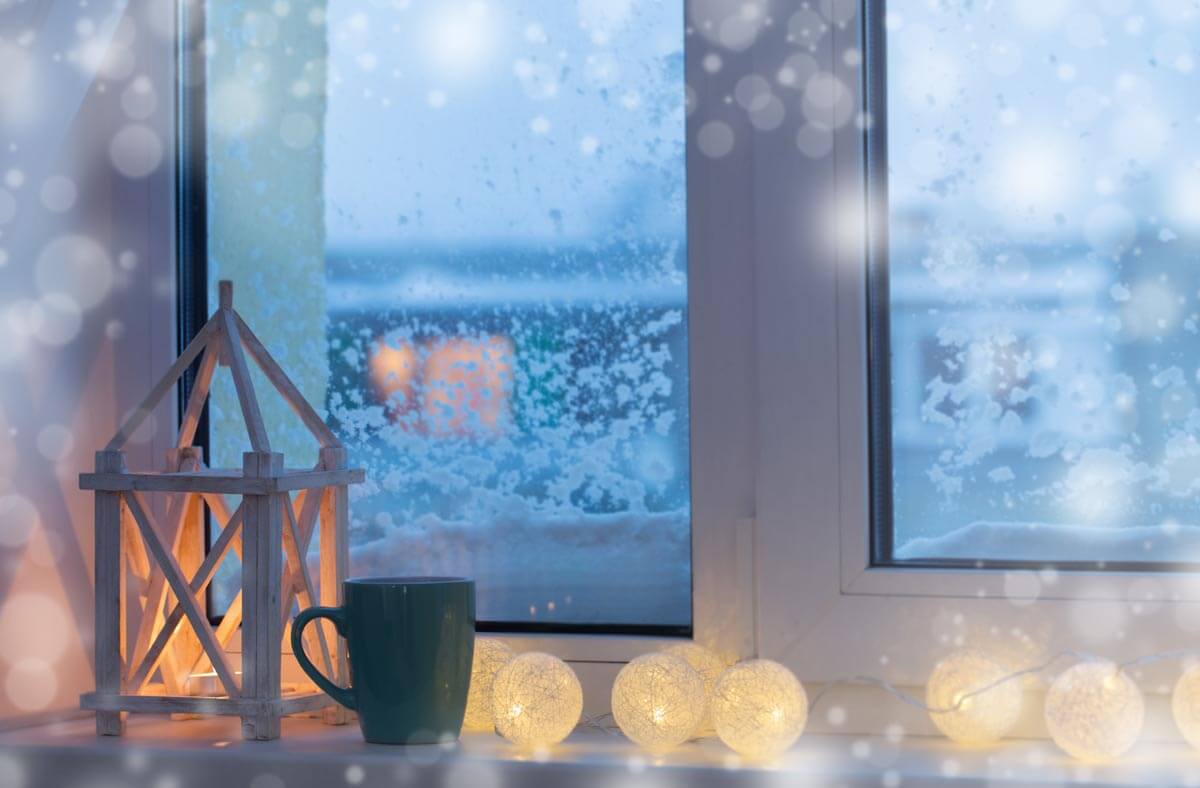 Make your home safe
While checking if your gifts are covered by insurance is a good idea, even if they are, losing them to a burglar can be incredibly distressing – particularly at Christmas. Even if they're covered financially, you may struggle to replace sentimental items.
Because of this, you should make sure your home security is top notch over Christmas. And there are things you can do to make your home less vulnerable to a burglar.
Perhaps the most obvious step is to make sure your doors or windows are not left unlocked. When you leave the house, it's a good idea to draw the curtains and move any gifts out of sight rather than leaving them within easy reach of a burglar. If you've bought lavish gifts for your loved ones, it's a good idea to keep them out of sight of passers-by. The safest way would be to hide your gifts away until Christmas Day.
Remember, insurance companies will not pay out if you fail to secure your valuables. So regardless of whether you pay for an extensive contents insurance policy, you should still take the necessary precautions to avoid your belongings being stolen.
Disclaimer: All information and links are correct at the time of publishing.