One in 10 Millennials admit that they are unsure who else has a set of keys to their home, according to research conducted by Ocean Finance*.
We asked those surveyed who else had keys to their home – apart from the people who live there. Over three quarters (77%) of respondents say that they have given other people keys, and one in five say that they've given out two or more sets of keys.
Who has keys to your home?
The people we're most likely to hand a set of keys to are family members we don't share a home with. But neighbours, cleaners and dog walkers are also often given a key to people's properties.
| | |
| --- | --- |
| Who has keys to the home? | % of those who have access (UK-wide) |
| Family members | 70% |
| Neighbours | 19% |
| Landlords | 12% |
| Cleaner | 5% |
| Dog walker | 3% |
| Friends | 3% |
| Gardener | 2% |
| Handy man / Tradesman | 2% |
| Carers | 1% |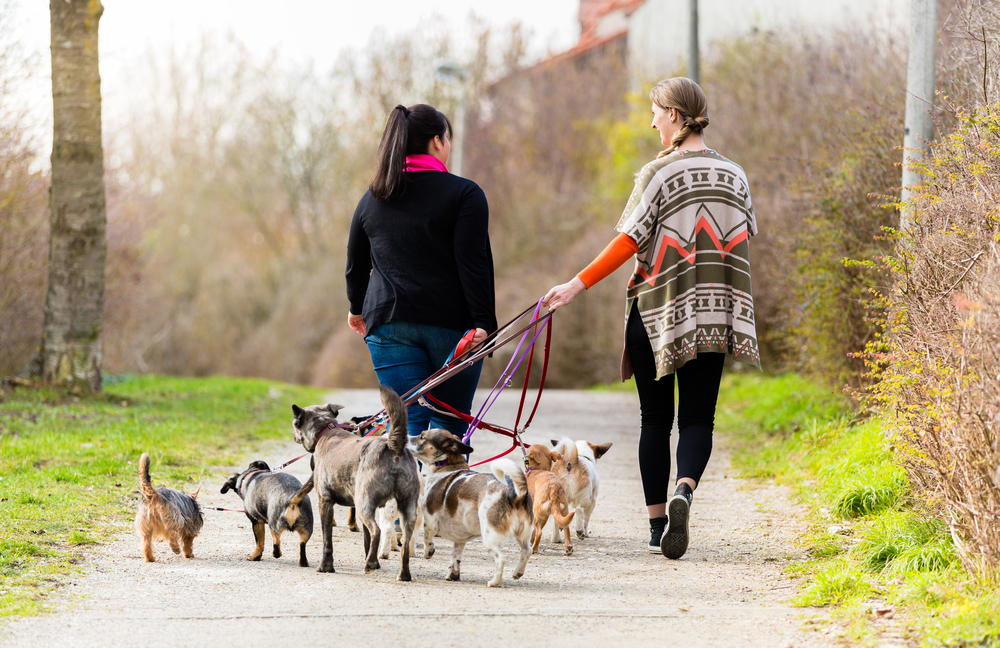 Perhaps surprisingly, one in five Millennials give keys to a cleaner compared to only 2% of those aged over 55. And almost one in 10 (8%) Londoners give keys to a dog walker.
Overall, 2% of people admit that they don't know who has keys to their home. But among Millennials, this increases to one in 10 not knowing who can get in.
"60% don't bother to change the locks when they move into a new house."
Changing the locks
Most people (60%) don't bother to change the locks when they move into a new house - meaning that they can't say for certain who has access to their home.
Homeowners are more likely to change the locks: half (49%) say that they did so when they moved into the property they bought.
However, just one in three tenants changed the locks when they started their tenancy agreement.
Tenants do have the right to change the locks in their home. However, some tenancy agreements state that if the locks are changed, the landlord must be informed and given a set of keys. Just one in eight tenants (12%) are aware whether their landlord has keys to their home.
If you don't know who has keys to your home, it's worth doing something about this. If you're unsure how to find out who has a set of keys, perhaps because you've just moved in, it might be worth getting the locks changed. And if your property has a burglar alarm, change the activation code on this too.
For more advice on improving your home's security, read our blog.
*3Gem questioned a nationally representative sample of 2,000 adults aged 18 and over between 18th August 2016 – 25th August 2016, of whom 639 were Scottish residents.
**Figures regarding property value are derived from ONS UK, July 2015
For further information about landlords and tenants rights please visit: https://www.citizensadvice.org.uk/housing/renting-a-home/
Disclaimer: All information and links are correct at the time of publishing.