In the run-up towards Christmas, you may be looking at ways to spruce up your home - especially if you're hosting your family and friends this year.
If you've decided it's your kitchen that needs a revamp, but you don't know where to begin, we're here to help. We know kitchen makeovers don't come cheap, but regardless of your budget, there are options that won't make too big a dent in your budget.
We've rounded up some top tips to help you give your kitchen a new lease of life.
Check your budget
Before starting any kitchen renovations, you should think about how much you can afford to spend.
Setting a budget helps you plan your kitchen makeover around what you can actually afford – with or without borrowing. And if you can't afford a full kitchen revamp but you don't want to wait, there are ways to get creative and refresh your kitchen on a budget.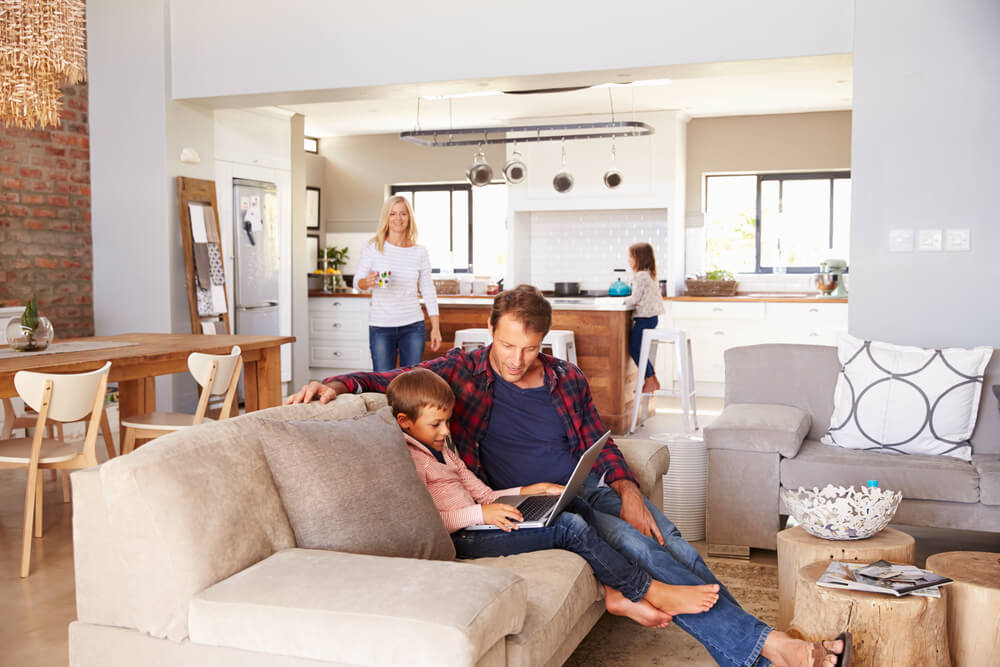 The heart of the home
Typically, the kitchen is one of most social places in the home. It's a space not only for cooking but also dining, relaxing and socialising with family and friends. This means it needs to be uncluttered and inviting.
If you struggle for space in your kitchen, explore the many different storage options available. For example, to maximise space you could add additional shelving or fit larger cupboards.
Foldaway furniture is a great way to make the most of the space you have. Choose furniture that can be easily stored away, like extendable tables or tables that are wall mounted. That way, when you need more space for entertaining, you can create it quickly.
You can even make a quirky wall feature out of your space-saving ideas. Hang things like pot racks or dining chairs on the wall and you can free up valuable worktop and floor space and make your kitchen truly individual as well.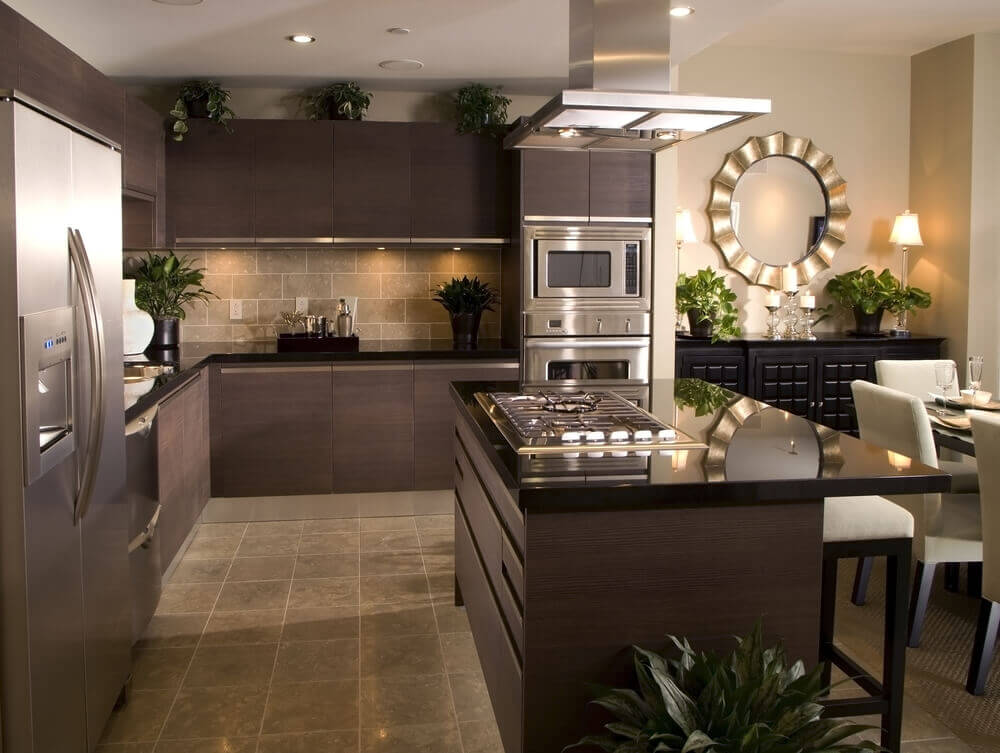 Change the colour scheme
If you're fed up with how your kitchen looks, there are a few things you can do - and you don't even need a paintbrush. To breathe new life into your kitchen, you could buy colourful accessories and appliances. Decorations like bunting are another great way to create a homely and festive home. Your kitchen will have a fresh new look, without much work needing to be done.
If you are thinking of redecorating, choose a colour that will change the overall feel of the room. An uplifting and bright colour will help create a vibrant space that feels larger and brighter.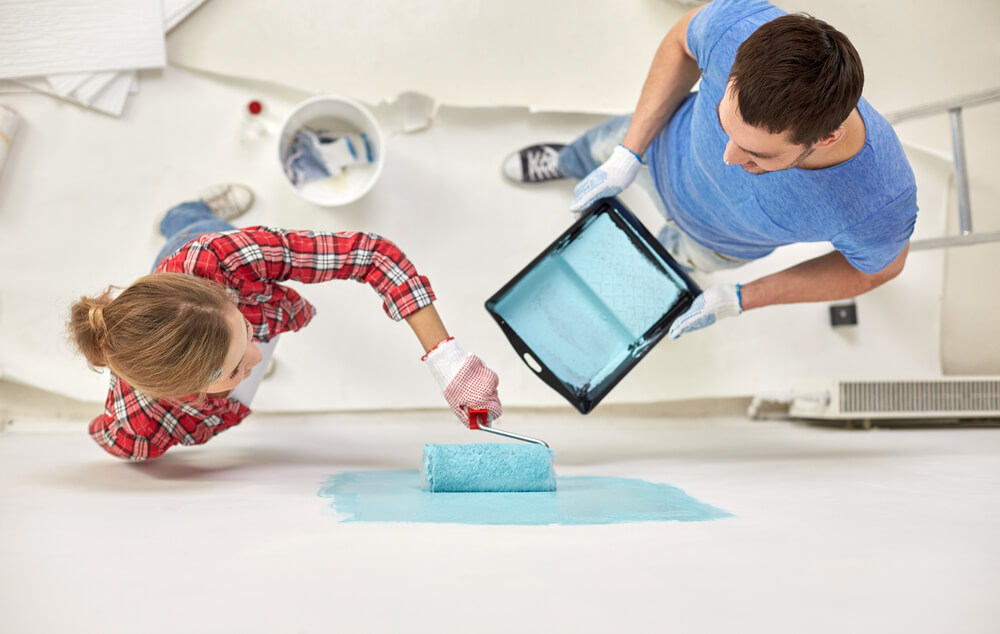 Kitchen redesign
When redesigning your kitchen, start by thinking about how much space you have to work with. Open plan kitchen-diners are very popular, but you need a lot of space and they can be expensive to create.
If you have plans to fit a new kitchen, make sure you pick a design that not only complements your taste, but is well within your price range too. There's no point splashing the cash on an ambitious new kitchen design if it will stretch your finances too far to do so.
Remember, you can always ask for a discount. Some retailers offer to price match or beat the price you've found elsewhere, so it's well worth asking.
"A modern and spacious kitchen design could even help to increase the value of your property."
Ambitious renovation
If your budget will allow, you might be thinking of a kitchen revamp that goes way beyond a fresh coat of paint and a new set of pans. For example, you may be considering extending your kitchen.
If you are, think about how best to utilise the space.
Extensions can be versatile and by increasing your floor space you could improve your kitchen and add a downstairs bathroom or study too. Of course, this will all depend on your budget.
A modern and spacious kitchen design could even help to increase the value of your property and attract buyers. This is something to bear in mind for you have plans to sell up in the near future.
If you're thinking of taking out a home improvement loan to cover the costs of creating your dream kitchen, remember that this type of loan will be secured against your property. If you miss any repayments, your lender has the right to repossess your home, so only borrow what you can afford to repay.
Disclaimer: All information and links are correct at the time of publishing.