A secured loan is a type of loan that's secured to your home as security for the lender if you fail to repay the money.
But how does it work? Let's take a look.
How do they work?
As the name suggests, secured loans are secured against your home. If you don't own a property, you will not be able to take out this type of loan.
The loan is secured against the equity you have in the property, which is what's left when you take what's outstanding on your mortgage away from the value of your home. The amount of equity you have can determine not only how much you can borrow but also the rate you'll be offered.
Because the lender has the security of your home, you should be able to pay your loan back over a longer term than you would with a personal loan – and you'll also be able to borrow more.
On the flipside, if you stop making your repayments, your lender has the right to repossess your property in order to get back the money you owe them.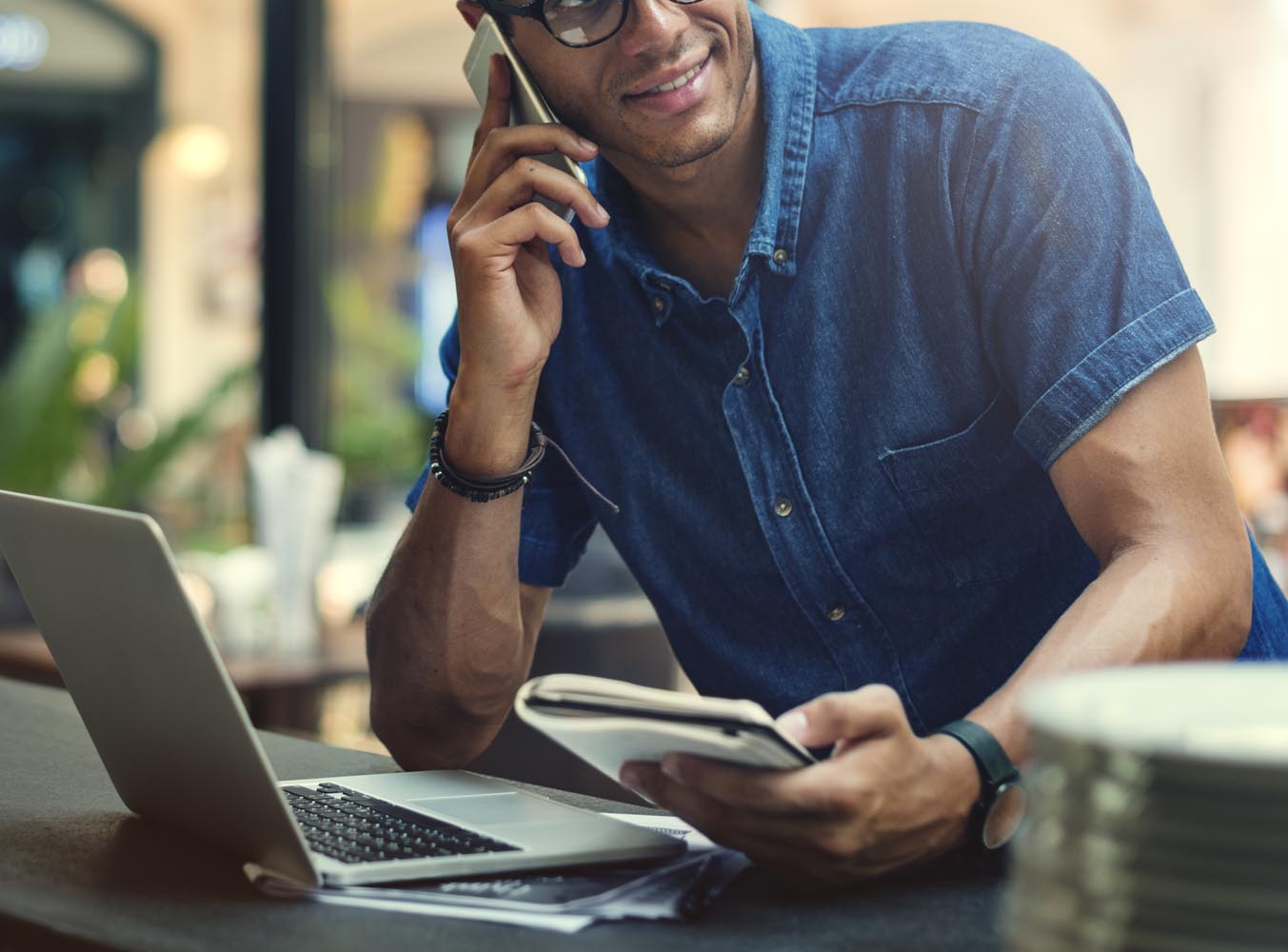 Do I qualify?
First things first – you need to be a homeowner to apply for a secured loan. And if you own your home and are mortgage-free, remortgaging is likely to be a better option as you should get a lower rate.
Due to the security your home provides, lenders might be more willing to lend to you even if your credit history is not quite up to scratch – although you will still be credit checked.
Unsecured lenders don't have the security of your property. This can make this type of borrowing more expensive in terms of interest. But your home will not be affected if you can't pay.
The amount of equity you have in your home will play a part in whether you qualify for a secured loan. If you have a very large mortgage and not much equity, you may find it difficult to get a good deal. And if you're in negative equity, you're unlikely to qualify for a secured loan at all.
Typically, the best deals are available to people with at least a 40% share of the value of their home.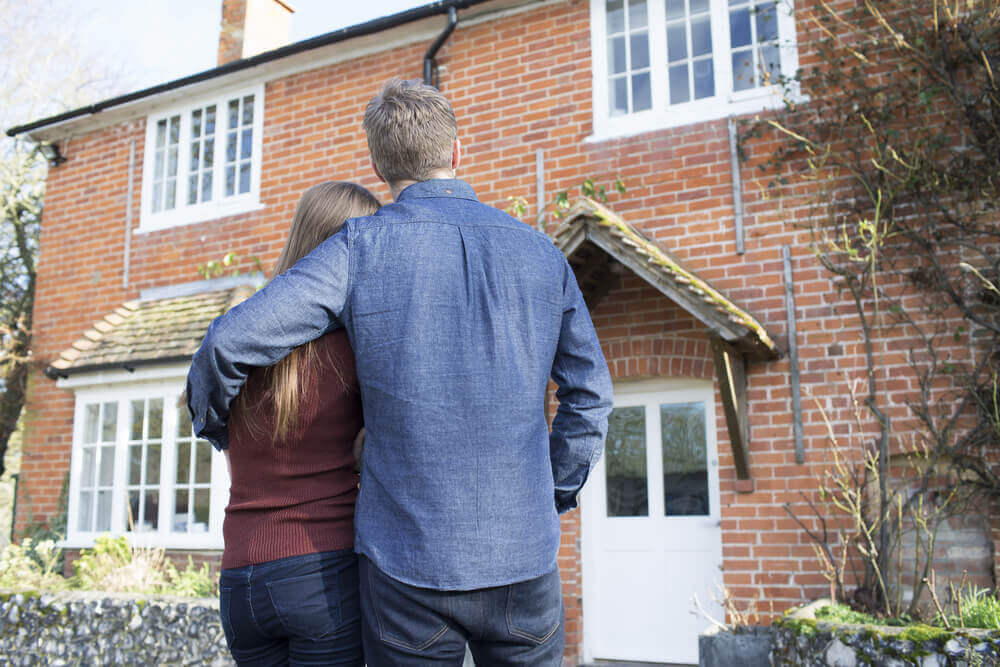 Prepare yourself
We might be pointing out the obvious here, but before agreeing to a secured loan, you should make sure you can afford the repayments.
Remember, if you miss any of your repayments, lenders have the right to recoup the money by repossessing your home.
With this in mind, it's important to work out how much you can realistically afford to repay each month, taking into account all your outgoings. You can do this by using a loan calculator, like this one by Ocean.
This will help you decide on an affordable repayment term for your circumstances, so you don't apply for a sum that you'll find difficult to repay. Remember – lenders will also take care to make sure you don't overstretch yourself.
You should always think very carefully before securing a loan against your home. There may be an alternative to taking out a secured loan. As we mentioned earlier, if you have a positive credit history, an unsecured loan removes the need for you to put your home at risk.
Although it may cost you more, due to higher interest rates, unsecured loans are not attached to any asset you own. You can find more information on other options you could consider here.
Disclaimer: All information and links are correct at the time of publishing.
BACK TO BLOG HOME