Recent research carried out by housing charity Shelter suggests that the Help to Buy scheme has contributed to a significant rise in average house prices across the UK.
It's pushed the average figure up by £8,250 since it was introduced.
The scheme, brought in by the government in 2013, helps first-time buyers get onto the property ladder by providing them with a government loan to be used towards a house deposit. This allows some people to buy their own home with a deposit as low as 5%.
A popular scheme
Since it was launched, the scheme has seen a huge uptake. Just short of 120,000 households have taken advantage of Help to Buy – and the figure is still growing. In June of this year alone, nearly 5,000 people used the government scheme to help them purchase their first property.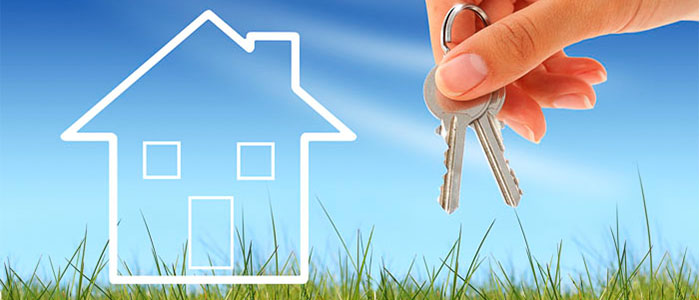 Help to Buy: a slippery slope
The research suggests that the level of mortgage lending is up by 8.4% because of the scheme, with the average house price shooting up by £8,250 too. Although Help to Buy has helped thousands of first-time-buyers to afford a home that would normally be out of their reach, Shelter suggest it has also directly led to an increase of 3% on the average house price.
Shelter have based their research on a study from the National Housing and Planning Advice Unit, where a relationship between the level of mortgage lending and average house prices was discovered. They found that for every 1% increase in mortgage lending, house prices went up by 0.36%.
Although some areas have seen a huge uptake in Help to Buy schemes, others have barely benefitted at all. Places with lower-priced housing typically witness a higher take up of the scheme. In the north-east of England, nearly 7% of all mortgage transactions were due to the Help to Buy scheme – which is the highest uptake in the country.
North-west Leicestershire and South Tyneside have seen their property prices increase the most because of the scheme - according to Shelter. They estimate that the former of the two regions has seen an average price increase of over £19,000, while South Tyneside has seen a £13,000 increase.
For more information on the Help to Buy schemes available click here >
Disclaimer: All information and links are correct at the time of publishing.