Regardless of whether you apply for a loan, credit card, mortgage or even a mobile phone contract, your credit history will be checked.
This is so the lender has an understanding of how responsible you've been when borrowing in the past.
If you pose a risk to the lender, this doesn't always mean you'll be rejected. But you may be offered a higher interest rate than you saw advertised.
In this blog, we take a look at what lenders typically consider when you apply. We'll also talk you through how to search for a suitable loan without it leaving a footprint on your credit history.
What do lenders check?
It's important a loan provider can be confident that they are lending to a reliable borrower. To ensure this, they run checks on your previous borrowing activity by accessing your credit history.
Failure to make you payments on time or missing your payments all together are all warning signs to potential lenders. It can even be enough to make them reject your application.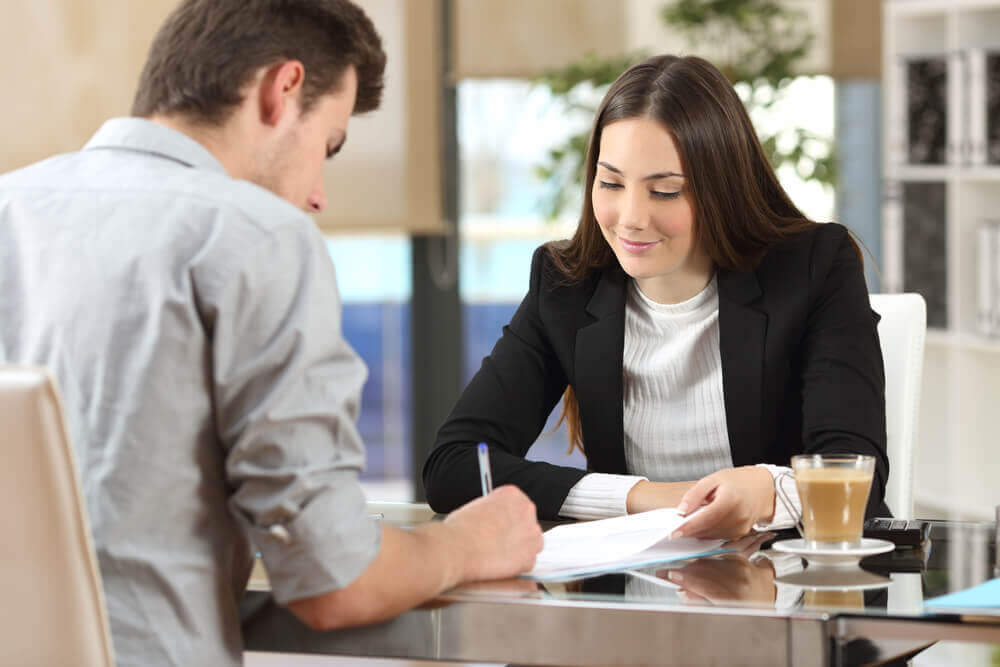 Of course, your credit history isn't the only thing that will be taken into account. Your employment status, income and outgoings, along with the amount you want to borrow and your chosen term, will all contribute to the lender's decision.
But make no mistake -your credit history will play a major factor in the lender's decision. So, if you do have a poor credit history, you may be wondering whether you'll even qualify for a loan.
Although we can't give you a definite answer on this - as each lender's criteria is different - there are loan providers, like us at Ocean, who specialise in loans for those who've struggled to manage credit in the past. You can find out more about this here.
Tips when you apply
"As a borrower, it can be frustrating when you apply for a loan and get turned away."
Keep in mind that when you apply for a loan, whether your application is accepted or rejected, it will be noted on your credit history. So while it's important to weigh up your options, you should bear in mind that your applications will be visible to other lenders.
To give yourself the best chance of being accepted for a loan, hold off applying to lots of lenders all at once. A lender looking at your credit history may assume that you're desperate to borrow money and turn you down.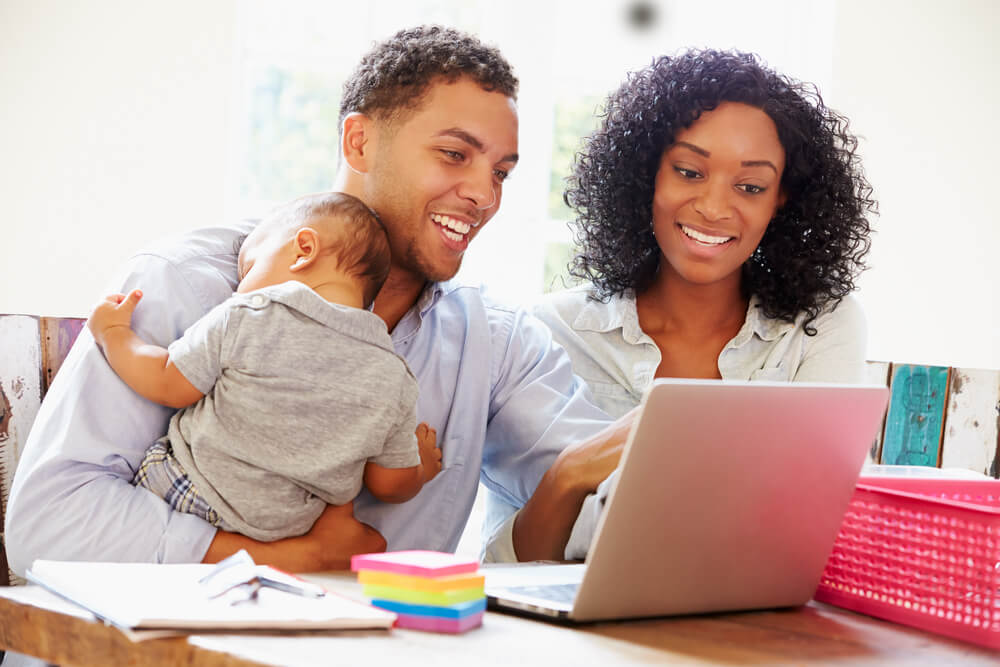 Instead, you can use a soft search tool. As a borrower, it can be frustrating when you apply for a loan and get turned away. But it can even be more frustrating if that rejected application affects your credit history.
Each of the free credit checking services - Noddle, ClearScore and CreditMatcher - let you narrow your loan search to ones you're eligible for based on your credit history. Many lenders also offer this soft search tool for their own products.
This is good news for your credit history, as a soft search lets you narrow your search for products without it leaving a visible footprint on your file.
Like with any credit agreement, taking out a loan is big financial commitment. You should make sure you can afford the loan repayments each month before you apply.
Ocean's loan calculator can help you work out whether your budget can stretch to include these payments - check it out here.
Disclaimer: All information and links are correct at the time of publishing.